We Give Back
Belize Real Estate MLS believes in giving back to our community. We donate $250BZ to one of the following charities for every deal that closes. We let the buyer or seller choose who to donate to on their behalf. All of these organizations are doing great work and are run by excellent people.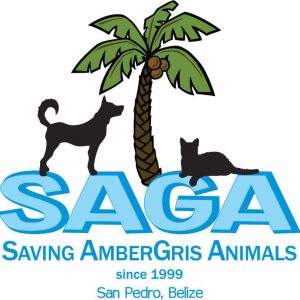 Saga Humane Society was founded in 1999 by a small group of women in an attempt to salvage the livelihood of the animals thrown onto the streets. After much work and dedication, the humane society was born with a mission to promote kindness and prevent cruelty to domestic and wild animals.
Our mission at Saga Humane Society, a non-profit, non-governmental organization, is to prevent cruelty and replace it with kindness to all animals. We seek to achieve our goals by providing medical care and shelter to animals in need and subsidizing veterinary care to low-income families. This is accomplished through the operation of the island's only non-profit veterinary clinic, conducting ongoing spay/neuter and vaccination campaigns, animal adoption, and public education programs. Our vision is to build a permanent animal clinic/education center in Ambergris Caye, Belize, and continue working toward a long-term solution to end animal abuse, neglect, and overpopulation.
---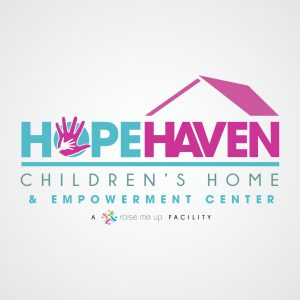 Hope Haven is a non-profit children's home and empowerment center focused on restoring the rights of children in our care.
Hope Haven Belize advocates for gender equality to bring equal opportunities to men and women; however, this year, we recognize that not all women have the same starting point when accessing services and opportunities. As such, we must do more for the women that need more.
We remain committed to serving the girls in our home and providing them with equal and equitable opportunities for education, mental health services, and safety.
As a women-led organization, we extend this commitment to our house mothers, learning coaches, and the women we serve through our domestic violence outreach center.
---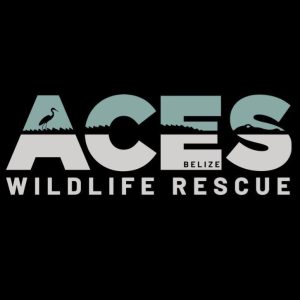 Aces is a non-profit organization permitted by the Belize Forest Department and dedicated to the conservation and protection of Belize's native wildlife and their critical habitats. We provide 24/7 emergency response to injured, ill, or orphaned wildlife, as well as crocodile/human conflict resolution achieved through scientific research, community outreach, and education.
Community engagement is key to compassionate and successful conservation. Our goal is to educate the community on how to safely coexist with the local wildlife, particularly "nuisance" animals such as crocs, snakes, and raccoons.
Not only do we rescue and rehabilitate imperiled wildlife, but we also assist in wildlife-human conflict resolution to keep people and communities safe from potential conflicts. People fear what they do not understand, so we provide local educational lectures and event displays, and of course, engage the community with every wildlife call response.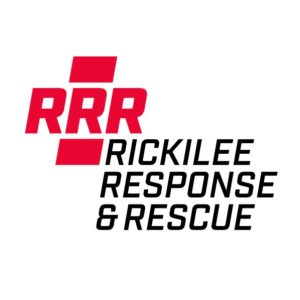 ---
Our mission is to assist the island of Ambergris Caye, Belize in implementing a volunteer-based emergency response system that coordinates both American and community resources to help protect human life.
RRR is actively improving emergency response on land and sea on Ambergris Caye, Belize everyday, responding to 50-100 emergencies a week.
Rickilee Response and Rescue (Triple R Response) is a charitable organization (501-3c) created to provide Ambergris Caye with a fully trained and equipped response and rescue team. We continue to raise funds to continue our volunteer-based emergency response team to fund, train, and equip the local volunteer responders.